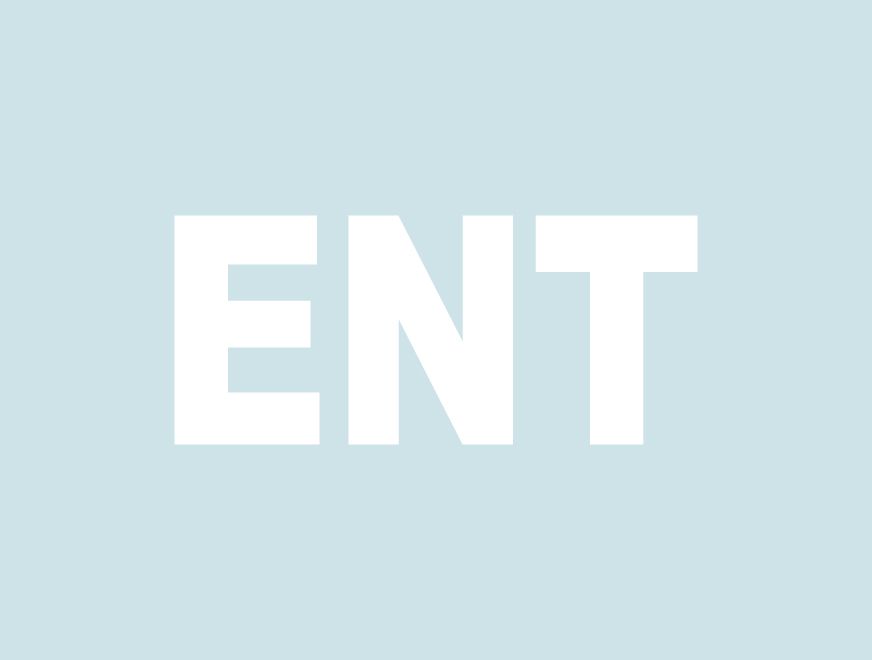 2nd Royal National ENT Hospital Advanced Otology & Auditory Implants Course 2024
The 2nd Royal National Ear Nose & Throat Advanced Otology & Auditory Implants Course is a unique 2-day symposium aimed at Consultant Otologists & Auditory Implant surgeons, senior Otology trainees and SAS doctors. This one of a kind event will run as a programme of interactive case discussions, with high quality operative videos delivered by experienced faculty, covering a breadth of key issues and current management dilemmas. ENT UK accredited 14 CPD points.
From: Thu 25 Jan 2024
To: Fri 26 Jan 2024
---
Following a successful debut in 2022, the latest course programme incorporates requests from delegate feedback.
The format comprises interactive case based discussions with high quality operative videos, delivered by experienced faculty covering the following themes:
COM in adults and paediatric patients
Stapes surgery & ossiculoplasty
Management of NOE
CI/MEI/BCD
Inner ear malformations
Non-idiopathic hearing loss
SSCD
Vestibular schwannoma - translab approach
Delegates will also be invited to share challenging cases they have been involved in (information collected during pre-course registration) of which, the most educational will be chosen by the faculty for further discussion and debate.
Included:
Beverages during breaks, Course Dinner on Thursday 25th January.
Faculty include:
Mr Sherif Khalil, Prof Shakeel Saeed, Mr Azhar Shaida, Mr Jeremy Lavy, Ms Hala Kanona, Mr Nish Mehta, Mr Joseph Manjaly.
Registration fee:
£200
ENT UK CPD accredited: 14 points
Capacity limited - places will be allocated on a first come first served basis.
Course Programme:
Can be viewed by clicking "download course media"
How to register:
Electronically - please follow the link on this page.
Further information:
Please contact Ms Priya Sethukumar
---
Venue:
33 Queen Square, London
WC1N 3BG